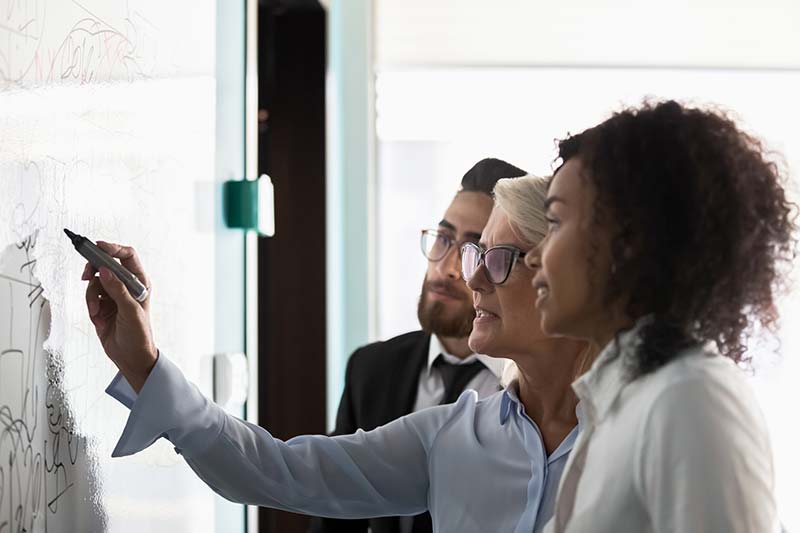 Often the programs, processes and practices that got you here, simply won't get you where you want to go. We are advisors and force multipliers to your executive leadership team and your HR. function as you walk the pathway of growth and change. We won't leave you with a PowerPoint and our best wishes. 
JamesGoode Associates applies our diverse backgrounds to your unique environment. We've been where you're at. We can help you cut through the noise. We're with you from issue identification to resolution, absolutely committed to your success.
Set up a consultation to discover how we can help your team!