what we do
From Idea to Execution, We're There.
JamesGoode Associates offers small to mid-sized organizations access to big-company sophistication and rigor. Our expert approach to human capital and organization effectiveness brings solutions that fit our clients. JamesGoode meets organizations where they are and helps propel them to where they want to be. We are driven by the belief that just because you're small doesn't mean you can't think big.
We work in concert with C-suite executives, internal HR teams and additional partners who may be supporting our clients. We seek partnerships with like-minded organizations, that will engage us as force multipliers. Here is a sampling our services and expertise.
Strategy Development & Execution
An urban non-profit had concluded an extensive strategy re-fresh which would enable it to double in size. The challenge: the executive team needed to develop specific plans and targets that would result in year-over-year revenue growth to achieve the goals of the newly defined strategy.
JamesGoode Associates picked up where the strategy consultants left off. By providing operational consulting and actually doing the math with individual functional leaders, James Goode supported leadership in establishing the monthly, quarterly and annual revenue increase targets that would enable the organization to achieve its 1, 3 and 5 year goals.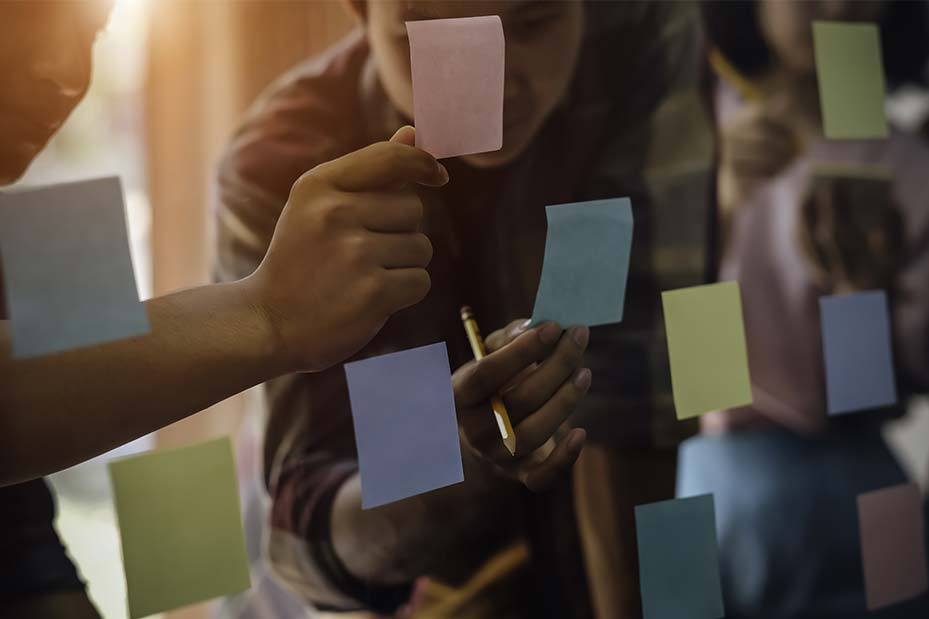 A disconnect between strategy and execution can prevent organizations from fulfilling their missions and realizing their goals. JamesGoode collaborates with C-suite and senior executives on aligning their organization's aspirations with the operating processes to execute the strategic plan.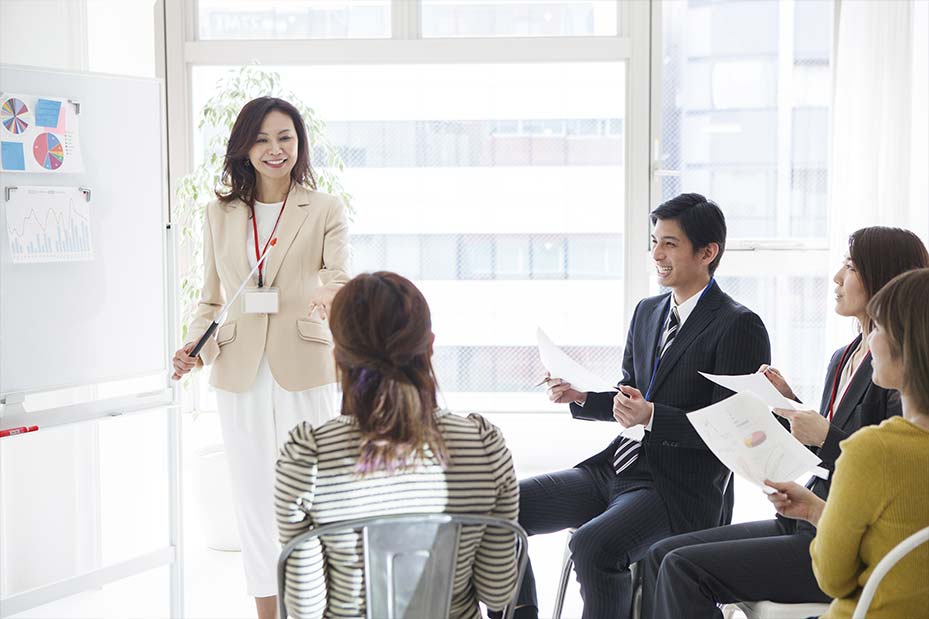 Organizational issues often present themselves unclearly, manifesting as interpersonal conflict, sub-optimized projects or service gaps. JamesGoode's data driven organization assessment process combines quantitative and qualitative interviews, customized surveys, peer group benchmarking and analysis of performance indicators to deliver a comprehensive view of the current state, gaps, and opportunities.

Organization Assessment and Alignment
A non-profit financial services organization came out of a revenue crisis with a diminished staff, a shrunken client base and roles, goals and processes that needed transformation. The return to profitability would require a redesign of the organizational structure that would enable it to effectively refocus its existing resources and renew its commitment to its mission.
JamesGoode conducted a comprehensive organization assessment that created an alternative structural model, redefined employee roles, identified skill requirements and offered practical solutions to addressing cultural gaps that enabled the forward motion needed to realize the Firm's mission and vision.
Mergers and Acquisitions
A privately owned corporate design firm embarked on a growth by acquisition plan. Their latest acquisition target would double the size of the current firm.
JamesGoode took a "both and" approach providing not only the tools and project management capability to execute the transaction but also the talent assessment and cultural change management that ensured the efficient completion of the acquisition and the human and cultural integration required for success.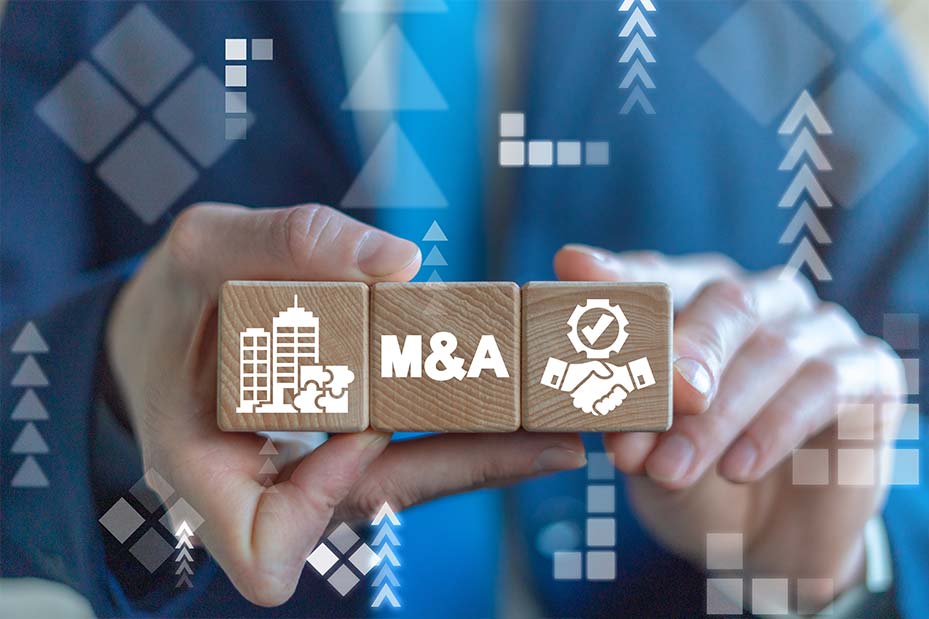 A large proportion of mergers and acquisitions don't achieve the expected benefits because of their inability address the cultural and talent challenges that arise in combining organizations. JamesGoode keeps both financial and cultural goals in focus as organizations join to become more than the sum of their parts.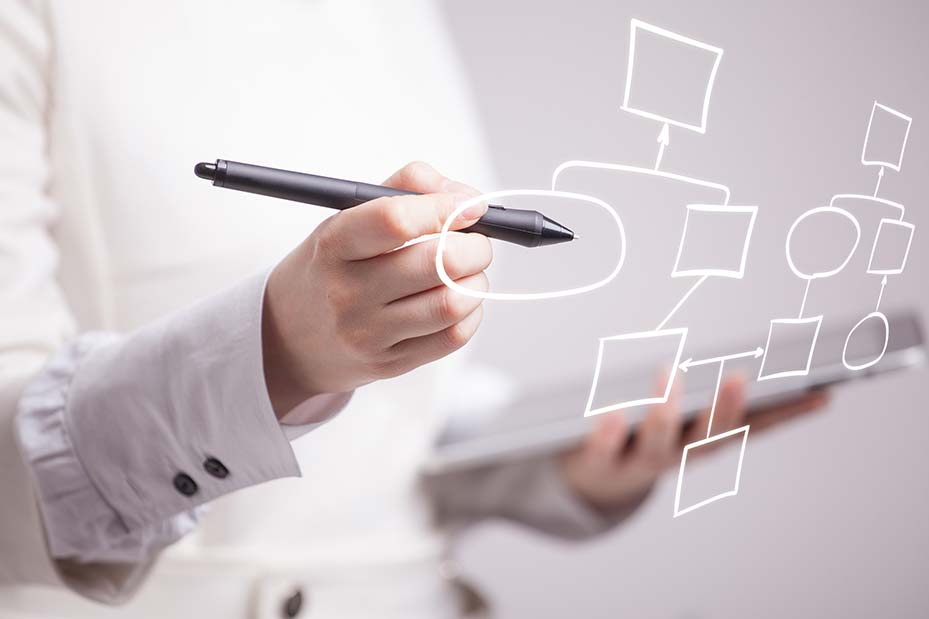 Over time, organizations can layer processes on top of processes, losing sight of cost, client needs and operating best practices. JamesGoode is certified in Lean and Agile tools and uses the Rapid Process Improvement Workshop (RPIW) method to engage the employees actually doing the work in eliminating waste, duplication and inefficiency.

Business Process and Workflow Design
An organization found itself bogged down by manual, duplicative and paper-intensive processes that delayed hiring, resulted in administrative errors and the loss of key talent. Employees and clients were frustrated by data delays and processing errors. 
By leading Rapid Process Improvement workshops and engaging existing staff in workflow redesign, JamesGoode eliminated duplicative processes and manual paper-driven routines enabling the organization to deploy their existing technology to improve client service and reduce waiting times.

Executive Coaching & Leadership Development
The CEO of a publicly traded firm was frustrated by the lack of teamwork and coordination on a talented executive team. To strengthen the CEO's impact on the team and advance their ability to achieve their growth goals.
JamesGoode delivered a comprehensive individual assessment process, using the Hogan Suite, to drive individual development planning. Combining development planning, and individual coaching with the CEO, JamesGoode helped to uncover the operating and alignment gaps impeding the group's progress.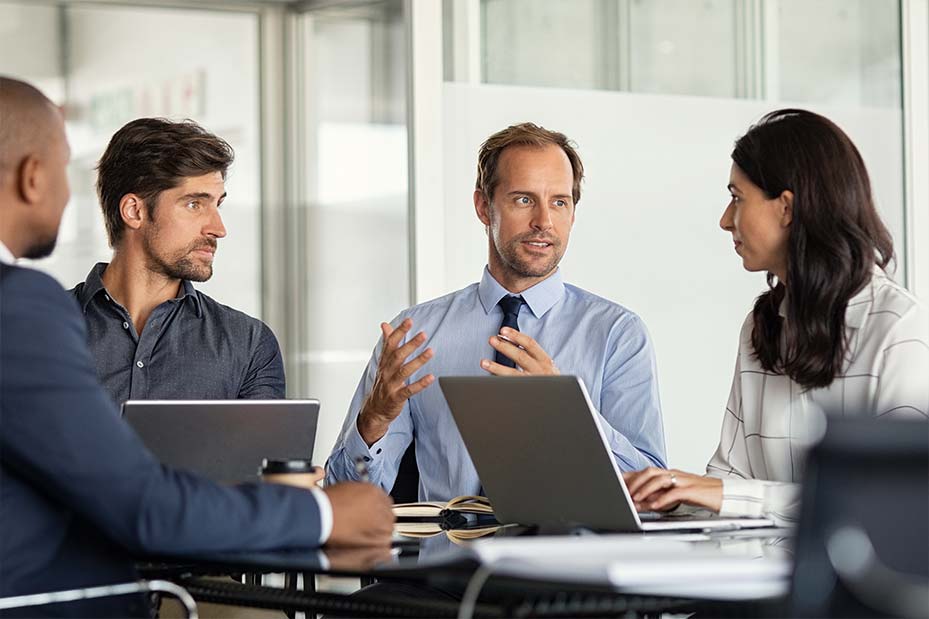 The demands of leadership can call for individual advising and support as executives navigate ambiguous environments and competing priorities. JamesGoode supports executives and emerging leaders in finding a fresh perspective and building an expanded tool-kit to address the challenges of their ever-evolving work. Our firm is certified by New York University's executive coaching program and is qualified to administer and interpret the Hogan Assessment Suite, the Myers-Briggs Type Inventory (MBTI), the DISC profile and the Thomas- Kilman Conflict Inventory.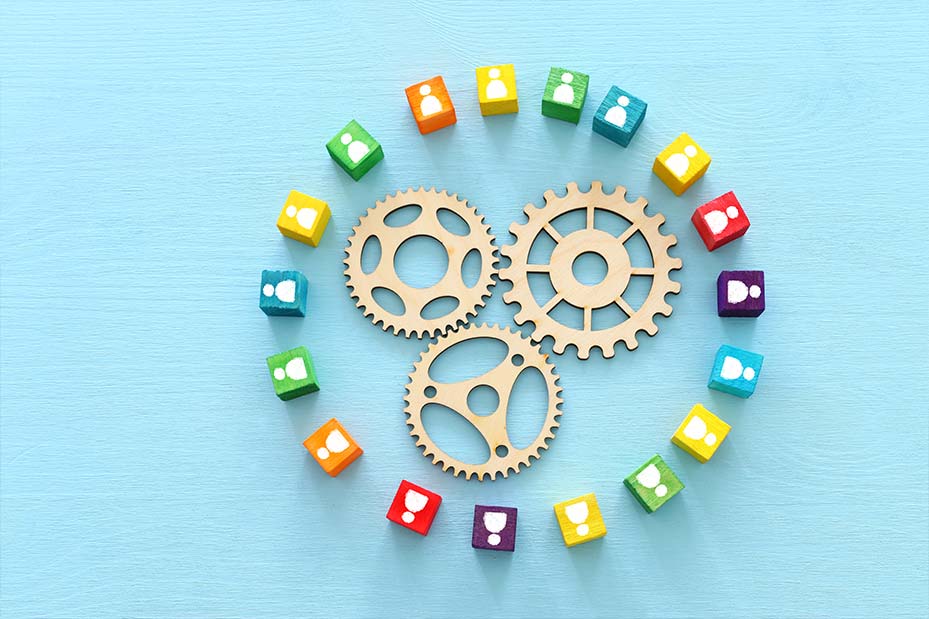 Traditional approaches to talent management often waste time and resources and don't free up the potential talent in the organization. JamesGoode's focus on talent and contribution moves beyond the boundaries of outmoded approaches to performance management, succession planning and total rewards. By focusing on the outcome, outstanding achievement, JamesGoode enables our clients to think beyond bureaucratic processes that waste time and demotivate employees.
Talent Management
A talented executive was failing in role. The challenge: retaining a highly valued contributor while addressing the impact of poor performance. JamesGoode Associates worked with the supervising manager, in this case the CEO, and the executive to identify the performance strengths of the leader and re-position them in a role that maximized their contribution.